Title III Crowdfunding went into effect on May 16th, 2016.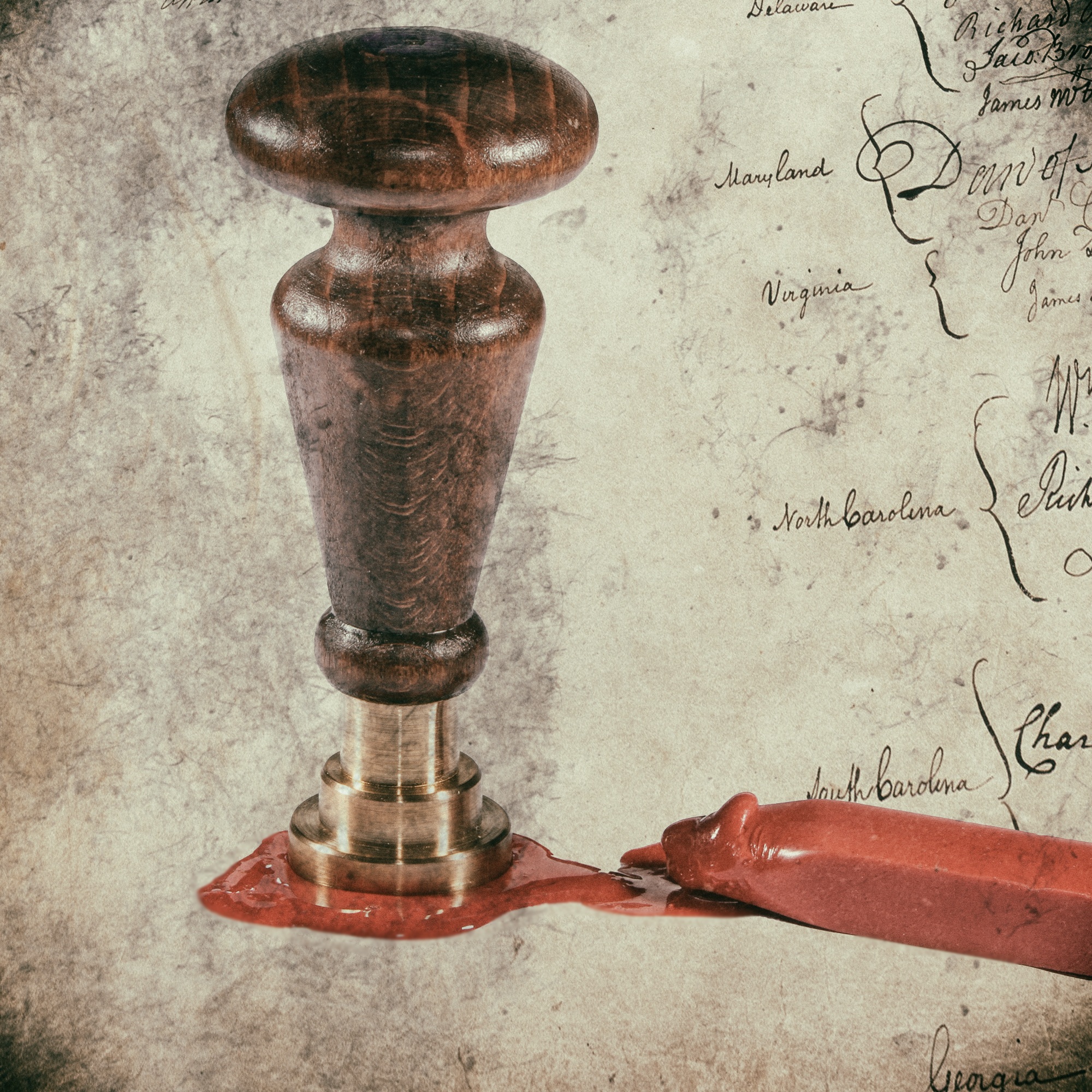 Today Artfield Investments RD Inc. is offering a special package where we can take you public, arrange a crowdfunding of between $250,000 and $1,000,000 and follow up with a S1 offering to raise additional funds before listing you on the OTC.
https://www.sec.gov/news/pressrelease/2015-249.html
In April 2012, President Barack Obama signed into law the Jumpstart Our Business Startups Act, or JOBS Act. The JOBS Act was so called because it aimed to facilitate access to capital for startups and small businesses, give more people the ability to participate in investment opportunities, and ultimately, create more jobs and stimulate economic growth. While other crowdfunding regulations from the JOBS Act, such as Title II and IV, were implemented more quickly, Title III is the third but most anticipated piece of crowdfunding regulation to become effective.
For the first time, Title III will allow issuers to raise funds online from ordinary people for investment purposes. The regulation creates a new exemption to the Securities Act of 1933. This essentially means that, for the first time since being written 80 years ago, our securities laws will be updated to recognize modern modes of online capital raising.
U.S. law previously prohibited unaccredited investors—those earning less than $200,000 a year with a net worth below $1 million—from investing in private companies in exchange for equity. Such investors could only fund startup projects via platforms such as Kickstarter or Indiegogo in return for a discount or the product itself. But now, just about anyone can spend over $2,000 backing a non-public company in return for equity.
Thanks to new rules set by Title III of the JOBS Act, startups are allowed tor raise up to $1 million in a 12-month period through this kind of crowdfunding. Private companies are required to issue financial statements to potential investors.
"For the first time, ordinary Americans will be able to go online and invest in entrepreneurs that they believe in," President Barack Obama said when he first signed the bill into law three years ago.
Here's What You Need to Know
Issuers, or those looking to raise funds, should know the following basics about Title III:
You may only raise $1M in a rolling 12-month period
You must use an online intermediary (more on this below)
You must be a U.S. entity
You must disclose certain financial information, and depending on how much you plan to raise, your financial statements may need to be reviewed or audited by an accountant
You must fulfill certain ongoing reporting requirements
You may raise funds from both accredited and non-accredited investors, although investors are limited to investing a certain dollar amount based on their income or net worth.
Title III is historic in that it specifically recognizes a new type of intermediary for crowdfunding transactions, called a funding portal. At least 30 applications for funding portals have been received as of April, with likely many more to come. Funding portals are essentially modern online connectors between issuer companies and investors and amongst investors, and these platforms will be regulated by the SEC and FINRA.
For
All
of your
INCORPORATING
needs contact
Samuel Wierdlow Inc.
(
www.SamuelWierdlowInc.info
)